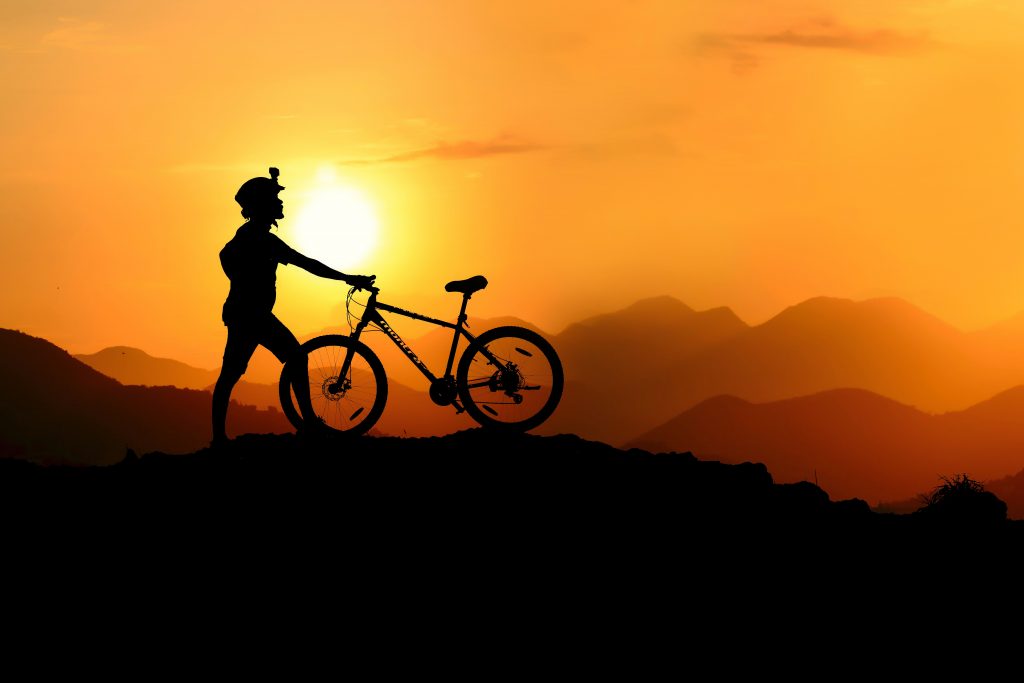 Hey There! We are here to help you find most efficient and inexpensive bikes/ebikes out there, without sacrificing quality. You can also have access to articles and guides about the desired stuffs that are for various purposes.
As Bike Probe first started, we did hours of research so Bike Probe could offer the best Products on their platform at a reasonable price.
We now serve our visitors all over the world and are thrilled that we're able to turn our passion into our website. Experienced article writers are working with us to write full and honest reviews of the product to make it easy for you to choose. Not only do we write in-depth reviews, but we can also help you with information regarding Bikes.
We are trying our best to review and share quality products with our readers. We are here to assist you out to find the best,durable and economical for you.
Going forward we aim to provide the following useful content like
Buyer's guide
How to guides (for beginners)
Comparison of different products
Product reviews
a lot more!!
We hope you enjoy our articles as much as we enjoy sharing them with you. If you have any query, feel free to contact us.
Adam Cruise
Website Owner